LLumar® Platinum Paint Protection Film Series
LLumar® Platinum Paint Protection Film is a virtually invisible shield for your vehicle that is optically clear, highly-durable and easy to maintain. It helps preserve the flawless finish of your investment. When a LLumar specialist applies the film, they create the perfect fit. This includes tailoring the vehicle's coverage so it is protected where you needed it the most.

It can provide the Perfect Fit due to the extra wide film variant seamlessly covering those extra-long bonnets, no joints required.
It has a unique HydroGard™ technology, providing water and stain resistance against dirt, oil, tar, tree sap and other unwanted contaminants.
It is self-healing (via heat absorption from the engine or sun).
It helps protect your vehicle's paint against stones, rocks, salt, sand, insects, and other debris,
It has a Manufacturer's 10 -year Limited Warranty.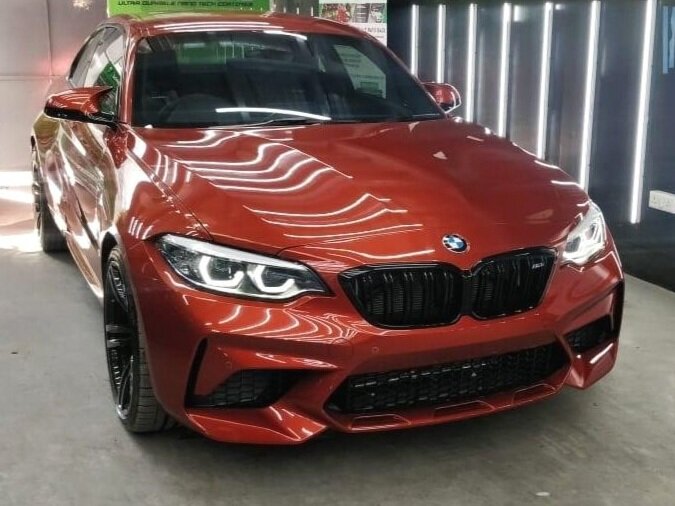 LLumar® Classic Paint Protection Film is like an invisible armor, designed to keep the exterior of your car looking new for as long as possible. Have it applied on the entire car or to your car's most vulnerable areas: front hood, bumpers, door edges, side-view mirrors, and more. 
Its gloss finish allow this film to blend right in with either factory or custom paint, so no one but you will know it's there. Self-healing properties make the surface of this film excellent allowing for long-term protection against paint chips and scratches. And a five-year warranty provides assurance your paint protection investment will last. Overcome your fear of road damage with LLumar Paint Protection Film.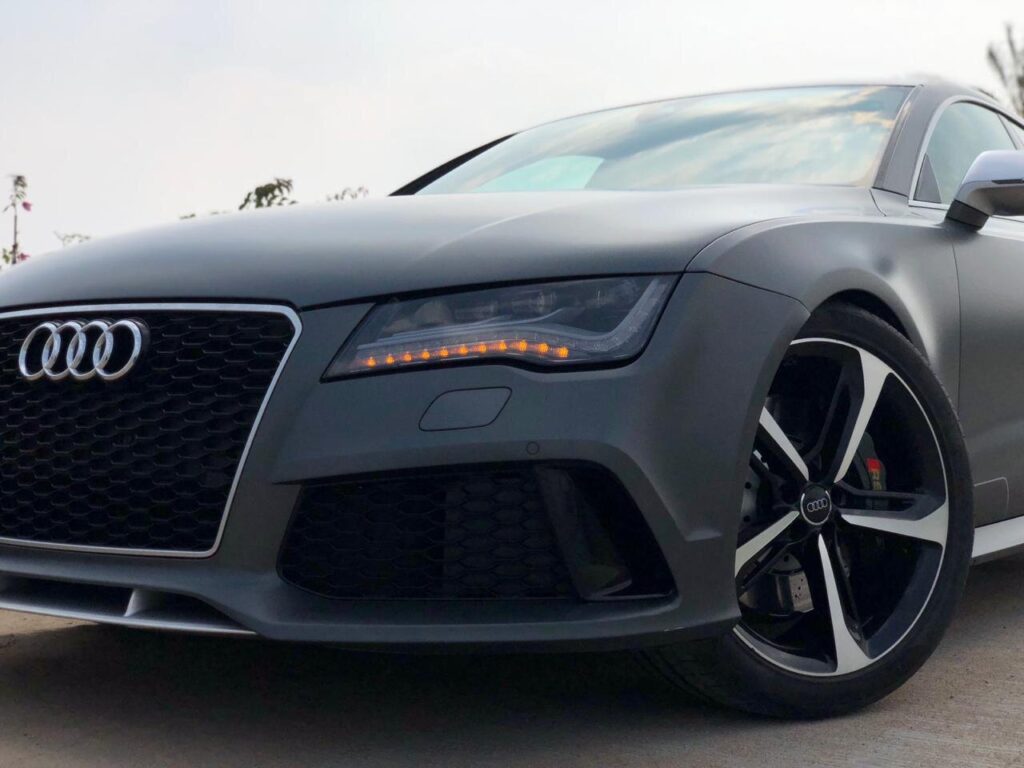 LLumar® Matte Paint Protection Film comes with a matte finish instead of the regular gloss which can be applied to gloss or matte paint surfaces of cars. It changes the look of the vehicle from a gloss to a sleek, satin finish! This film is self-healing too & with a matte finish, scratches are almost invisible to the naked eye. With Matte PPF on, comes a finish that is such where scratches are extremely difficult to spot. Along with it's self-healing property, the Matte look hides swirls and scratches!
LLumar® Paint Protection Film is sold brand-wise model-wise in different packages . These pieces are cut in a laser machine using very sophisticated computer programmes. They excatly match the model of a car.
Gras Impex Pvt. Ltd.
114 Shivai Industrial Estate,
Andheri-Kurla Road Sakinaka,
Mumbai – 400072
+91-22-26123033/ 34/ 26123093